1
« on: June 07, 2016, 01:14:29 AM »
Bloody Mech Studios
We are the team behind the Real Time Strategy Game Elysian Fields based in the Halo Universe, We are currently a small indie studio and are looking for more members to join our Family to help in the development of Elysian Fields.
We are a Non-Profit Development Team, Any Money we earn or use will go towards keeping our Website Running.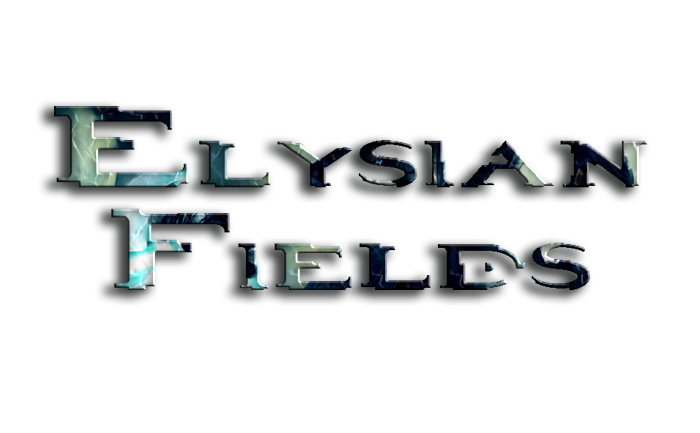 Elysian Fields is an Military Science Fiction Real Time Strategy Game based Hit XBox Series Halo.
Elysian Fields will have both Single player and Multiplayer aspects.
This Project is only in the Early Stages of Development and as such has little code created, 3D model work is underway. Skype is our Primary communication method but Madiba127 can be contacted via e-mail, ModDB/IndieDB or Steam, Other Methods are welcome if you have another way
Project Page
IndieDB Page
Elysian Fields Forum
Elysian Fields Website
Lead Members:
Madiba127
- Lead Developer - Webmaster - Product Manager
Flam1ng_Dem0n
- Lead Developer
What we are Looking For
Programmers/Coders
3D Modelers
Musicians / Sound Engineers
Level designers
Artists
More - Just Contact Us if Interested
Contact
Website :
http://elysianfieldsgame.com/recruitment/
IndieDB/ModDB :
http://www.indiedb.com/members/madiba127
Skype : madiba127
E-mail :
madiba127.studios@gmail.com
--
Feel Free to Contact Me and Ask questions if you would like to, we will gladly provide more information to those who are looking into us.